Welcome to DPES SIGN EXPO, UTECH CNC will show you all kinds of advanced 3d cnc engraving machine router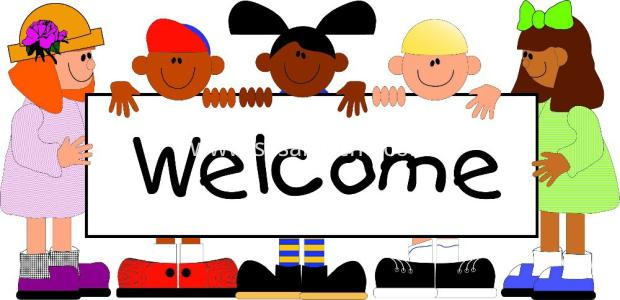 Founded in 2010, DPES SIGN EXPO CHINA has now presented a complete and mature production application system, which brings together various high-end brand products such as professional inkjet, photo, ink, engraving, equipment, signage, LED light source, etc. International industry benchmarks and industry upstream and downstream companies have quickly become the world's leading digital printing and engraving signage technology exhibition.
UTECH CNC will attend the exhibition to show our newest type Cnc Router, and advanced technology. If you wanna know more about UTECH, and wanna have a good cooperation with us in the future, welcome to visit us.