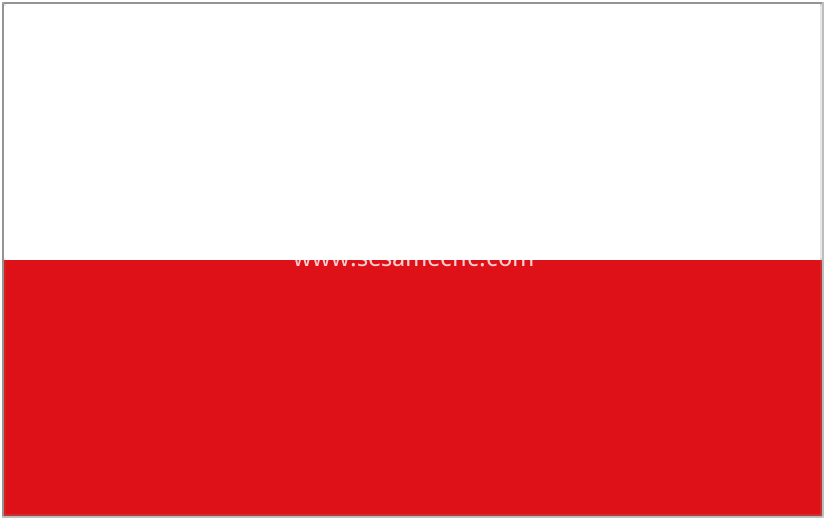 Cheap CO2 Laser Engraving Cutting Machine for cutting acrylic paper leather
1. UT-6040L CO2 Laser Engraving Machine, able to engrave and cut various non-metals, like acrylic, double-color plate, marble, wood, MDF, plywood, textile, leather, glass, paper etc.
2. Widely applied in craft gifts, souvenir, Chinese paper cutting, advertising signs, clothes, furniture and many other industries.
3. Fast engraving and cutting speed, high precision. Can be configured with up-down lifting table, honeycomb table, rotary, etc.
4. Machine working size can be selected according to your needs.we have 600x400mm, 900x600mm, 1200x900mm, 1300x900mm, 1400x900mm, 1600x1000mm, 1300x2500mm, and so on.
Also we can customize it for you.